Wise Freight
A one-stop solution that suits well for transport companies, forwarding agents and general transport companies. With this solution, you will get an overview of the whole process.
Wise Freight is a tailor made solution designed for Icelandic companies. The development of the system is based on great experience in the field. Most of Iceland's biggest transport companies have been using this solution for years.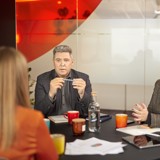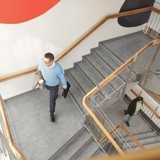 Simple Setup
When the system is set up for the user, all master data has been installed. The settings of the system will then need to be adjusted to the needs of each customer.
With this solution we provide an overview of all parts of the process. From the point when the product is picked up at the manufacturer, through transport to and from the country, customs clearance, transport and more steps towards delivering the product to the consumer quickly and safely.