Consulting and services
We are committed to delivering exceptional services and fostering strong relationships with our customers. With a high focus on analyzing and understanding your business needs, our experienced Wise consultants are dedicated to recommending suitable solutions for you.

With our longstanding experience in services and sales of Microsoft Dynamics 365 Business Central and related offerings, we will help you find the perfect solution.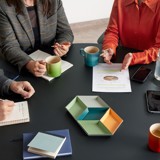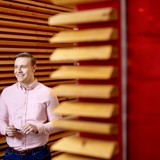 Digital solutions
We specialize in digital transformation consulting services for companies. Our team of consultants brings extensive experience in planning and designing efficient business processes, providing expert advice, and implementing both large-scale and small-scale digital solutions.

We understand the complexities and challenges involved in digital transformation and are equipped to guide your organization through this journey.  
Process analysis
Wise offers expert process analysis consulting services. With a skilled team of consultants and a systematic approach, we analyze your processes to identify inefficiencies and suggest targeted improvements. With Wise's process analysis consulting, you can achieve streamlined operations, improved efficiency, reduced costs, and enhanced overall performance.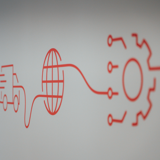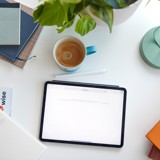 Automation
Finance Process Consulting is a specialized solution that delves into your finance-related processes and procedures. Our expert team conducts a thorough review and provides valuable advice and solutions to enhance staff productivity and streamline operations.
Our focus is on optimizing processes within Microsoft Dynamics 365 Business Central and related specialized systems, with a strong emphasis on process automation. By leveraging automation, we drive operational optimization and deliver efficient outcomes for your business. 
Services
We are dedicated to delivering exceptional customer service. We offer comprehensive project management services to ensure seamless and effective execution of our clients' projects. To further enhance your experience, our Support Center features a knowledge base brimming with step-by-step instructions, empowering you to fully leverage the potential of your Wise services.

Trust us to provide professional assistance and valuable resources, ensuring a smooth journey towards your business goals.