Digital solutions
Wise offers digital transformation consulting for companies. Consultants have extensive experience in planning and designing business processes, consulting, and implementing large and small digital solutions.
Consumers and customers are making increased demands to be able to access information and serve themselves in the digital world. Wise experts specialize in analyzing and implementing solutions based on those needs.  
The Wise Web Solutions department has extensive experience in digital transformation for companies and public bodies. We look forward to taking the next steps into the future with you and your company.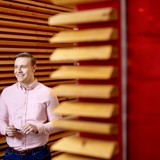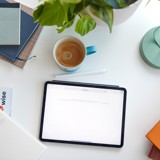 Digital solutions
In short