Business Central by subscription
Wise specialises in Microsoft Dynamics 365 Business Central which is a comprehensive business and bookkeeping system with the familiar MS Office user interface. The system can connect to other systems simply and effectively.
Microsoft Dynamics 365 Business Central by subscription is an efficient and straightforward route to business and accounting solutions with a monthly subscription.
Now you can choose your own subscription model and calculate estimated cost of subscription and setup. The Calculator guides you through the process of choosing the right path for you and your company.
This business and bookkeeping system is suitable for small, medium and large organizations in all sectors, including commerce and services, wholesale, retail, manufacturing and distribution. As a customer you will be assigned an advisor who handles your issues and can be contacted directly.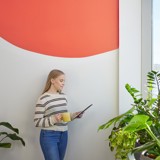 Business Central by subscription
What is included
Included in your subscription Base, Business Solution I, Business Solution II, or a tailormade solution your subscription includes hosting and backup in Microsoft Azure, service and update contracts, unlimited transactions and free access for external bookkeepers and auditors.
All solutions include a database with financial accounting along with systems for customers, creditors, purchasing, sales, stock, assets, and work accounting.
An unlimited number of companies, regular updates and no setup costs.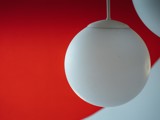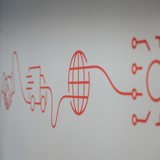 Business Central by subscription
In short
You save with a subscription
You can add special solutions customized for your operation
Save and backup your data in a state-of-the-art technical environment
No need to purchase server hardware or software licences
You can change the number of users each month
Very low setup costs
Role-based views
User friendly and flexible
Integrates with Office 365 - Outlook, Word, etc.