Purpose
Your privacy is very important to Wise and we care about the security of the data that the company handles. This Privacy Policy describes how Wise lausnir ehf., Reg. No. 630407-0870, Ofanleiti 2, 103 Reykjavík (hereinafter "Wise" or "we"), handles and processes the personal information of its customers and others as the case may be. This policy covers personal information, whether collected, stored electronically, on paper or in any other similar way. The policy covers the entry, storage and processing of personal information.
Wise collects only information which is necessary to provide advice or services at any given time. When we provide services to our customers, we need, in some cases, to process personal information. 
Legal obligation
We ensure that all our activities are in accordance with current legislation on Data Protection and the Processing of Personal Data, particularly Act No. 90/2018. Data protection is important to us and we strive to follow the rules that apply to data protection according to privacy legislation.
In principle, Wise acts as a processor on behalf of those customers that have entered into service agreements with Wise for the purchase of services. Wise's customers are considered to be controllers of processing within the meaning of personal data protection legislation, and as controllers they bear primary responsibility for the processing of personal information. A processing agreement is made which stipulates the obligations that the processor assumes on behalf of the controller due to the controller's decisions on how personal information is to be processed. 
Wise can also act as a controller. For example, Wise acts as controller concerning communication with it's customers in connection with existing or planned transactions, by collecting contact information that the customer provides to Wise or is public. As the controller, Wise may only process personal information based on clear authorisations contained in personal data protection legislation; such processing is based on the consent of individuals, contracts or legitimate interests.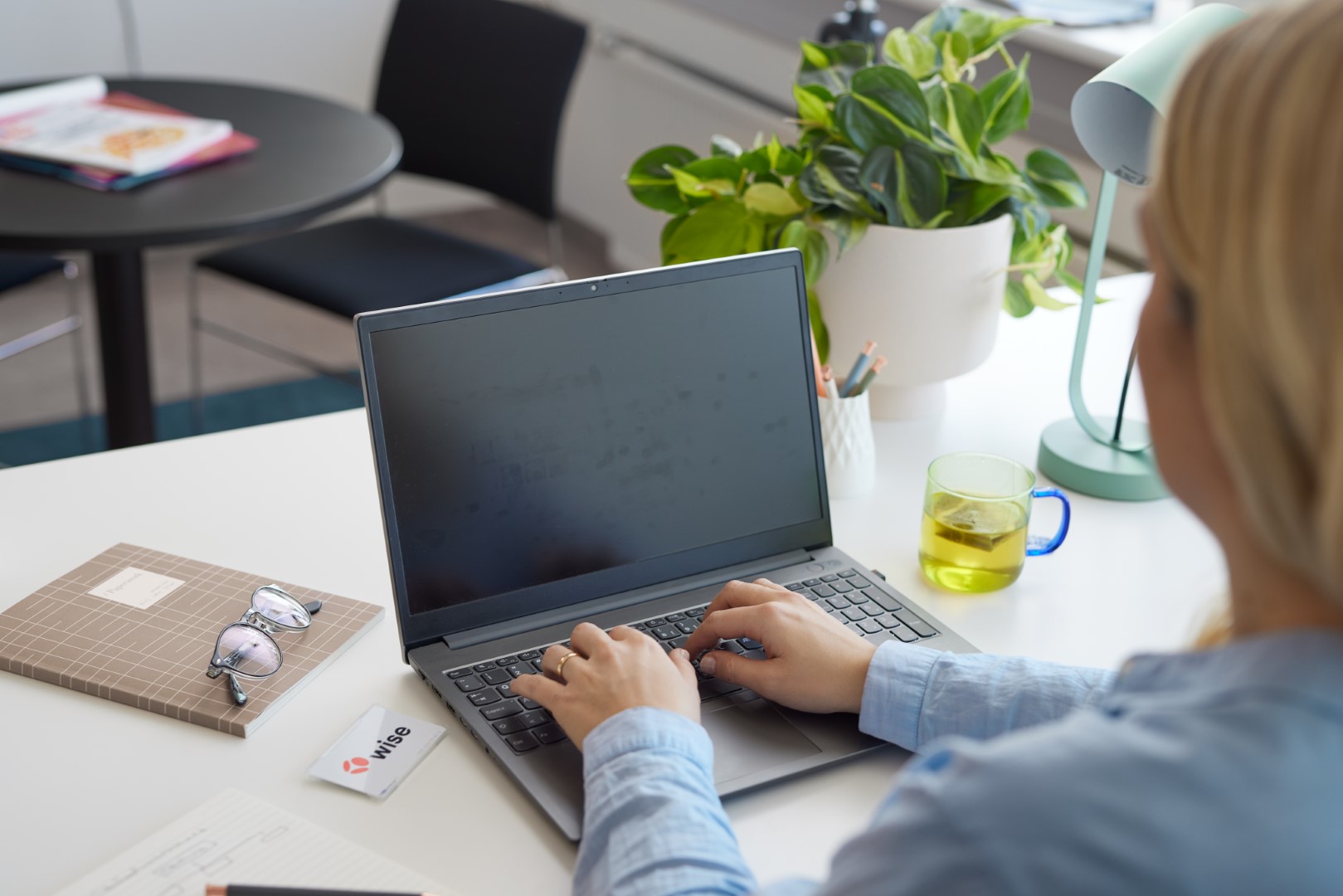 What is personal information?
Personal information is any information about an identified or identifiable individual ("registered person"); an individual is considered to be personally identifiable if he or she can be identified, directly or indirectly, by reference to an identity such as a name, ID number, location data, online identity or one or more factors that characterize him or her physically, physiologically, genetically, mentally, materially culturally or socially.   
How is the security of personal information ensured?
We may only collect, process and share personal information in a fair and lawful manner and only for specifically defined purposes. As a processor, Wise takes appropriate technical and organizational measures to ensure the adequate security of personal information. Personal information is stored and processed securely in accordance with Wise's information security and data protection policies.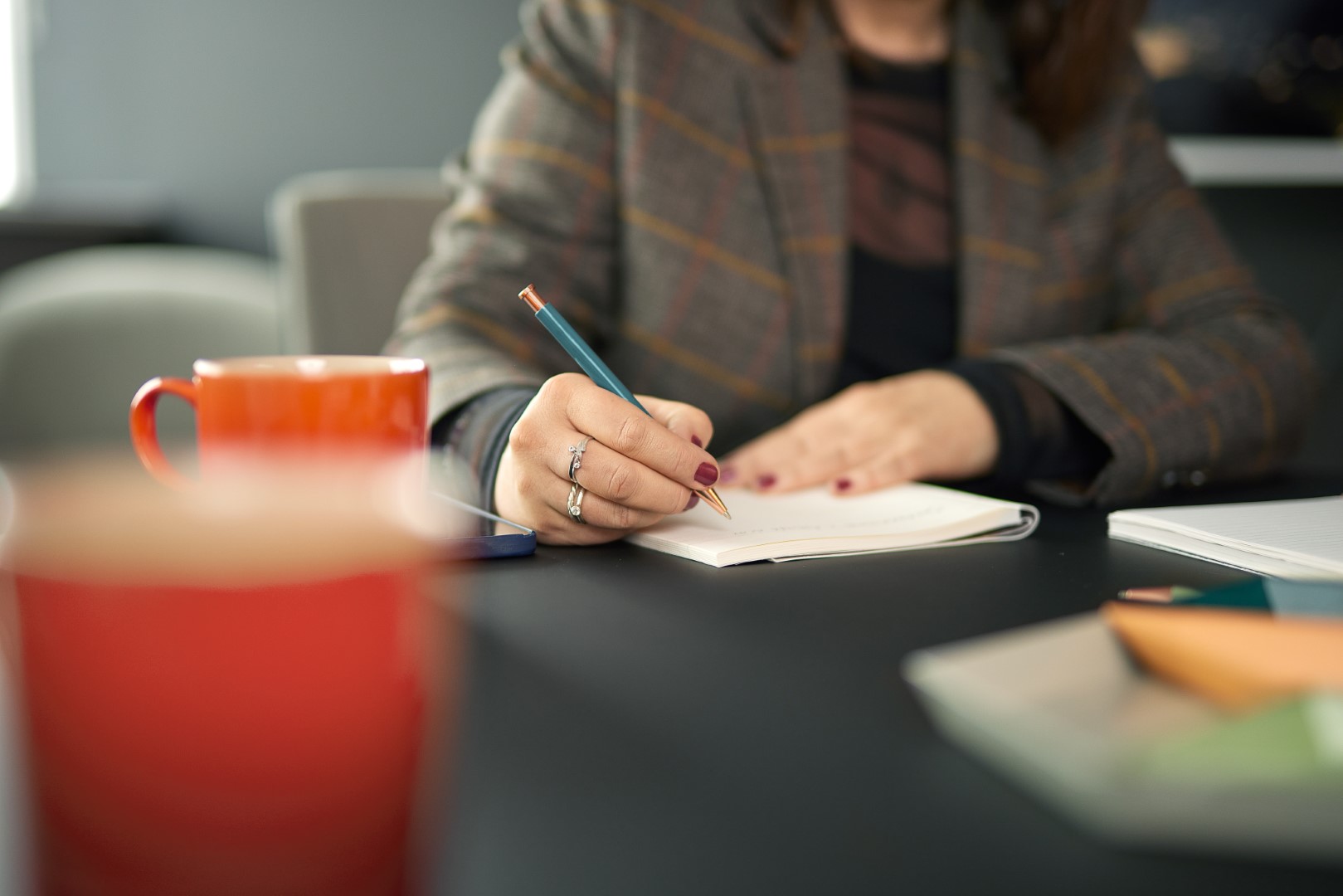 Retention of personal information
Personal information will only be stored for as long as necessary unless otherwise permitted or required by law. Wise stores personal information as a processor for as long as processing agreements stipulate and in accordance with the law. 
Changes in policy
This Privacy Policy may be subject to change due to new legal provisions or changes to the regulatory body's interpretation of the implementation of data protection legislation. Wise reserves the right to review the Privacy Policy regularly and if specifically required. All changes to the policy will be posted on Wise's website and will take effect upon publication. 
Contact us
Please send any queries regarding the handling of personal information and Wise's privacy policy by email to personuvernd@wise.is.