Stock and warehouse consulting
Wise offers consulting in planning and solutions for stock rooms and warehouses. Our consultants are specialists in planning and systems for warehouses and have extensive experience in designing work processes and implementing stock room and warehouse solutions.
This is a powerful way to spot and solve problems. In a short visit, we get to know and analyze processes and the technical environment.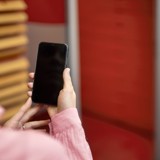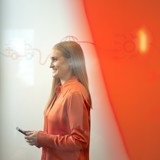 The way to optimization
We start with a short visit to companies to get acquainted with processes and arrangements in order to achieve optimization. Next, we come up with suggestions for remedies, pointing out things that can be improved, whether in the current or new system.
The results of the audit are reviewed with customers and reviewed what can be fixed immediately with current solutions. It also reviews where efficiency can be achieved with new or improved processes and solutions, as well as reviewing the next steps. If necessary, a detailed assessment and analysis is performed.